Here are some hot jobs open at La Minor right now
vacancy
Join our team with a good income right now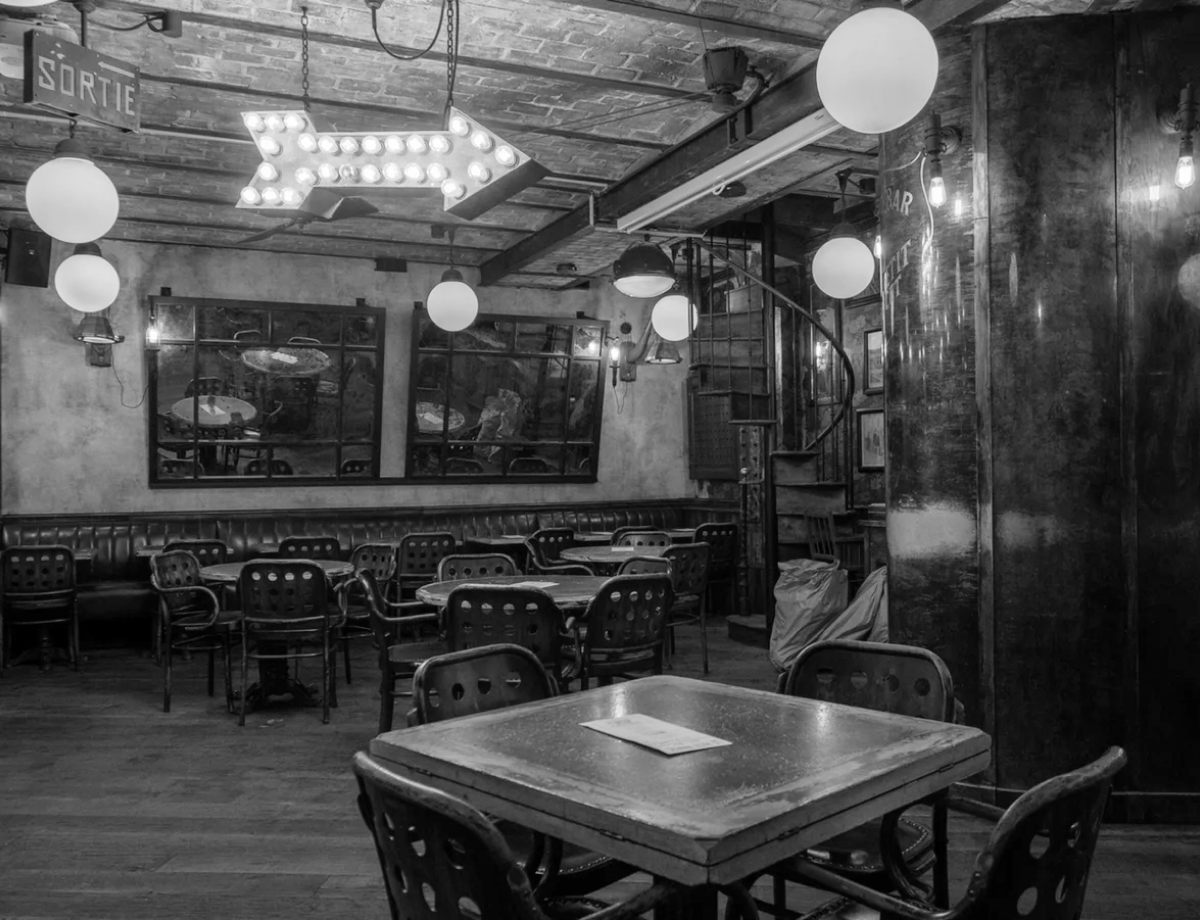 Vacancy Bartender waiter
Have always been dreaming about working in a world-known restaurant? Take a chance and try yourself as a barman in the La Minore restaurant. We offer cookies and brandy.
Requirements
Communicative, responsible and tidy. You smile often and you are easygoing person.
You have a work experience of 1 year and more, you have the ability to work in a team.
Flexible schedule (8:00 – 20:00, night shifts from 20:00 to 8:00).
Please,send your CV to info@example.com
Fish chef
Are you keen on cooking? Could you cook thirty dishes from fish? Just kidding. However, if you have a work experience and a passion for cooking fish, we are waining for you!
Requirements
Work experience as a chef or sous-chef from 2 years, leadership skills, teamwork.
We are ready to consider candidates from other cities, with the possibility of moving.
Creativity, flexibility, stress resistance, teamwork, versatility.
Please,send your CV to info@example.com
Waiter Administrator
We are looking for a person who will take over the organization of the "internal kitchen" of the restaurant, will be gladly engaged in the training of its staff and help them to solve problems.
Requirements
Experience in the restaurant sector for 1 year. Sociability, responsibility, discipline.
Energetic people from 22 years old with an active life position and a desire to work.
Please,send your CV to info@example.com
Assistant chief
We are looking for ambitious professionals who love their profession! Work and develop with us! The career growth and development for successful employees are guaranteed.
Requirements
Cleanliness, decency, lack of bad habits; the needed work experience of 6 months and more.
Knowledge of the cold and hot shop, learning ability, understanding of technological maps.
Speedy and quality of work, the ability kill to work in a team.
Please,send your CV to info@example.com
2015-19
We became a famous European restaurant and began to write about us
","nextArrow":"","autoplay":false,"autoplaySpeed":5000,"rtl":false}' dir="ltr">
We started selling quick snacks and drinks Cold drinks and quick snacks! This mix sounds ordinary, but look at the performance! These guys know what they do and soon we will hear about them!

Change of direction. Family cafe-pizzeria. La Minor decided to become a family restaurant and is now selling pizzas and stakes. Couples from all over the city come here to have a good…

Big breakthrough for us. European dishes. A path to success. One of the best up-and-coming restaurants La Minor has been selling fast food a few years ago and look where they are now!